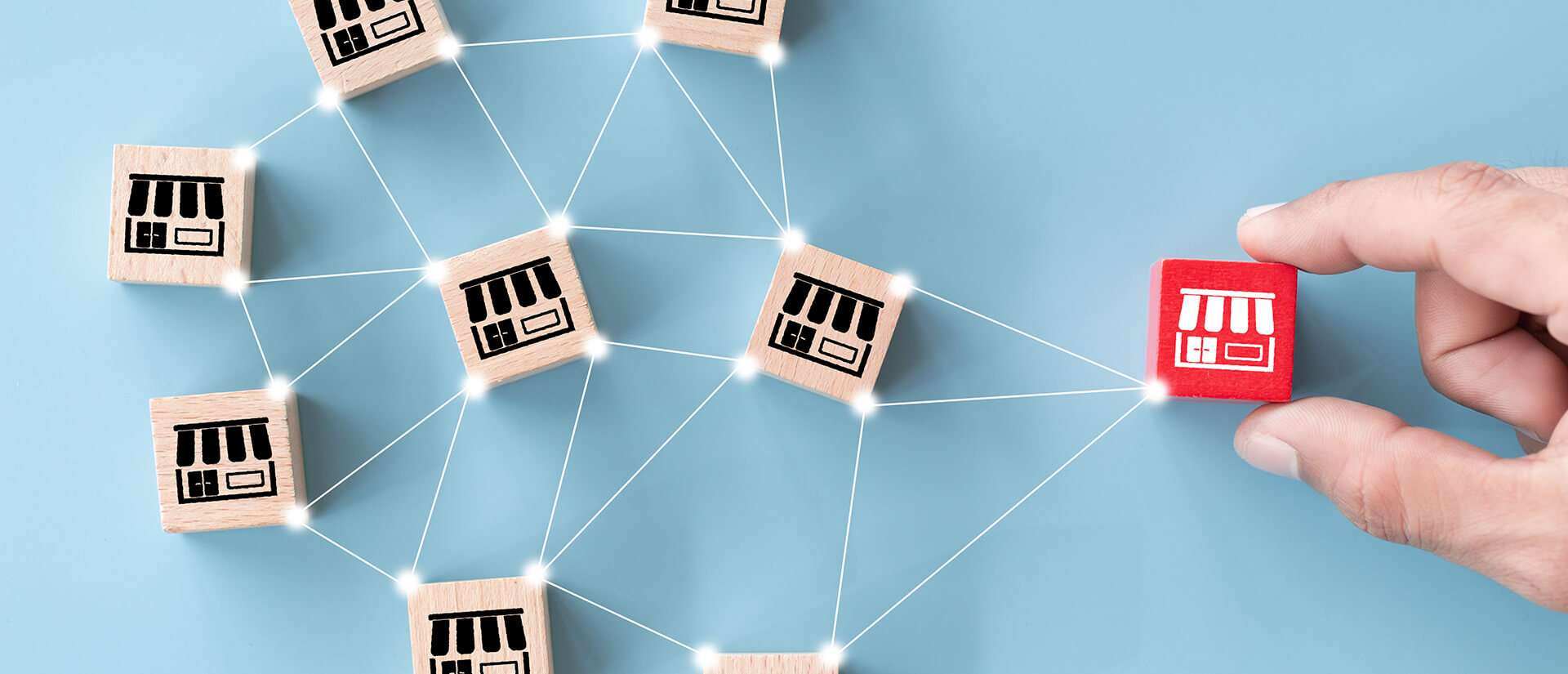 Supporting Both Franchisor and Franchisee Clientele
Lipresti Law attorneys represent both franchisors and franchisees - and licensors and licensees - on the wide range of legal matters that stem from the complex franchising regulatory and business environments on which franchise and intellectual property licensing arrangements are based.
Lipresti Law has successfully represented franchisors nationwide in structuring and expanding their franchise development programs, managing, corporate structural, governance, and compliance activities; advising regarding key disclosures; conducting registrations; and more.
Across-the-Board Industry Group Experience
For businesses developing or expanding a franchise and its territories, or evaluating a licensing or distribution opportunity, Lipresti Law has relevant subject matter experience in health and fitness; automotive; retail; food service; hotel and other hospitality; medical and mental health services; personal hygiene and wellness; telecommunications; technology; and other areas of business-technology growth.
Structuring For Growth
Our team offers substantial legal support in the development and expansion of franchise networks whether as a startup or a known quantity, locally, regionally, or nationally. Lipresti Law counsels on the corporate structure necessary to foster these efforts along with the creation, distribution, maintenance, and/or registration of applicable Franchise Disclosure Documents (FDDs) that comply with federal and state laws.
Papering the Deal
Lipresti Law's franchise- and license-related experience lends tremendous expertise in drafting and analyzing critical FDDs, trademark licensing agreements, area development agreements, and franchise agreements.
Key Synergies
Prospective franchisors and licensors of business concepts must simultaneously grow and protect their business, intellectual property, and real estate assets. In addition to extensive corporate and business law expertise, Lipresti Law provides additional synergies by advising on investment and securities matters; real estate leasing and acquisition opportunities; and intellectual property licensing and other protections.
Lipresti Law's franchise and licensing expertise allows you to unlock your concept's tremendous growth potential.
Franchisors and Licensors
Business entity formation and structuring
Franchise disclosure document drafting and registration
Distribution Agreements negotiation and enforcement
Management of ongoing regulatory compliance efforts
Development and administration of business and employment programs, policies, and plans
Administering a program of noncompetition and confidentiality agreements
Drafting and negotiation of franchise and license agreements
Spectrum of relationship management with single- and multi-unit franchisees, licensees, vendors, suppliers and competitors
Evaluation, diligence and closing of merger and acquisition matters
Raising money through capital and debt financing and securities
Franchisees and Licensees
Franchise disclosure document review and diligence
Business entity formation
Reviewing and limiting appropriate scope of noncompetition and confidentiality agreements
Drafting and negotiation of franchise, license and distribution chain agreements
Leases and related real estate agreements focused on franchise needs and requirements
Development and administration of business and employment programs, policies, and plans
Evaluation, diligence and closing of acquisition and divesture transactions