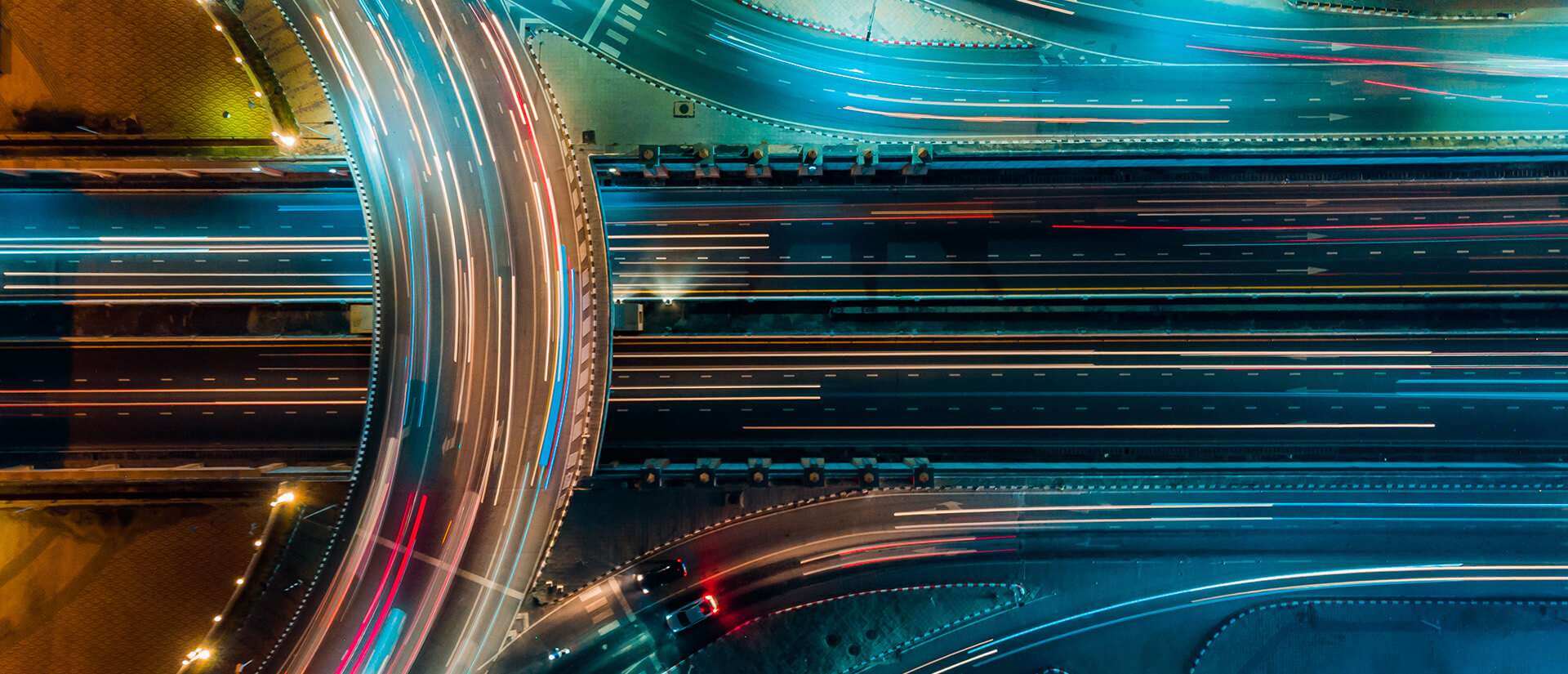 Corporate & Outside General Counsel Services
Ramp up to Success with Flexible, Cost-Effective Corporate/Outside General Business Counsel Services
Companies of all sizes constantly face day-to-day decisions that are weighed down by legal ramifications. Operating a business without quick access to superior legal advice and insight increases risks, slows operations, and hinders growth.
Don't let legal become a choke point in your growing business
We offer flexible solutions for consistent, high-quality, cost-effective legal services to start-up, established, closely held, and family-owned entities across a range of industries. Our legal services are ideal for entrepreneurs, established business owners, family offices, and executives who need timely, effective assistance.
Partner with a legal team that understands you
We get to know your business and align legal budgets with ongoing strategic planning taking into account your current operations, past history, and future goals.
We work closely with you to proactively identify, understand, and manage the legal risks facing your business. We collaborate with you to create and implement a plan forward with right-sized legal protections for operations and growth.
You can expect:
Focused advice on legal obligations, rights, and responsibilities
Notification of potential legal issues before they arise
Third-party perspective removed from your business's internal decision-making processes and typical chain-of-command
Support business owners and boards of directors as well as executive management, sales, human resources, finance, administrative, and operations personnel
Open access to your legal team for routine and unexpected legal concerns
We have experience across a vast array of industries including business services, banking and financial services, SaaS, healthcare, life sciences, manufacturing, medical device, and real estate.
Cost-effective Legal Coverage
We offer collaborative pricing solutions so you can save money, maximize your legal budget and have attorneys available to assist you and your business as needed.
Save the cost of recruiting, retaining, and maintaining the high salary and associated expenses associated with a full-time in-house lawyer while allowing yourself access to a team of business attorneys.
Our Outside General Counsel Services include, without limitation:
Senior Attorney Consulting

Day-to-day legal advice and counseling on general and industry-specific legal matters
Strategic evaluation of business and legal risks
Growth and financing objectives

Formation/Structuring

Formation and maintenance of subsidiaries and/or affiliates
Subsidiary governance

Corporate Governance

Attend shareholder, board, and management meetings
Preparation of corporate governance documents for all entity types

Holding shareholder, board, and member meetings and composing meeting minutes
Preparing shareholder, board, and member resolutions and consents in lieu of meetings

Counseling officers and directors on fiduciary duties and strategic considerations

Employment

Employee offer letters and employment agreements
Confidentiality and nondisclosure agreements
Independent contractor agreements
Restrictive covenant agreements (non-competition, non-solicitation, non-disparagement)
Employee compensation, benefit and incentive plans
Employee terminations
Separation and release agreements

Commercial Contracts including, without limitation, agreements with customers, strategic partners, vendors, and consultants

Drafting, review and negotiation of commercial contracts
Commercial contracts management - implement standard commercial agreements / programs and establish standard contracting processes and controls

Technology and information management and security strategies

Software/technology agreements (outbound, inbound/vendor, development, outsourcing)
Licensing Agreement

Real Estate

Commercial real estate acquisitions, financings and divestures
Leasing (landlord and tenant representation)

Drafting /negotiation
Amendments
Assignments
SNDAs

Capital Raises

Assistance with equity finance and capital-raising strategy
Preparation and negotiation of term sheets
Convertible Note and SAFE fundraising
Angel, friends & family, Series A and subsequent fundraising activities

Financing

Assistance with financing strategies and negotiation and of term sheets
Routine debt financings and banking agreements

Executive Compensation

Stock options, restricted stock agreements, and equity and non-equity based incentive compensation.
Design, set up, and administration of option grants and other equity incentive plans

Joint Ventures

Identification of appropriate joint venture partners and structure
Assistance with negotiation of joint venture letters of intent
Preparation and negotiation of key joint venture and partnership agreements

Mergers & Acquisitions

Preparation, review, and negotiation of LOI/term sheet
Due diligence assistance
Preparation, review, and negotiation of purchase agreement and ancillary agreements
Handling intensive closing process and post-acquisition integration