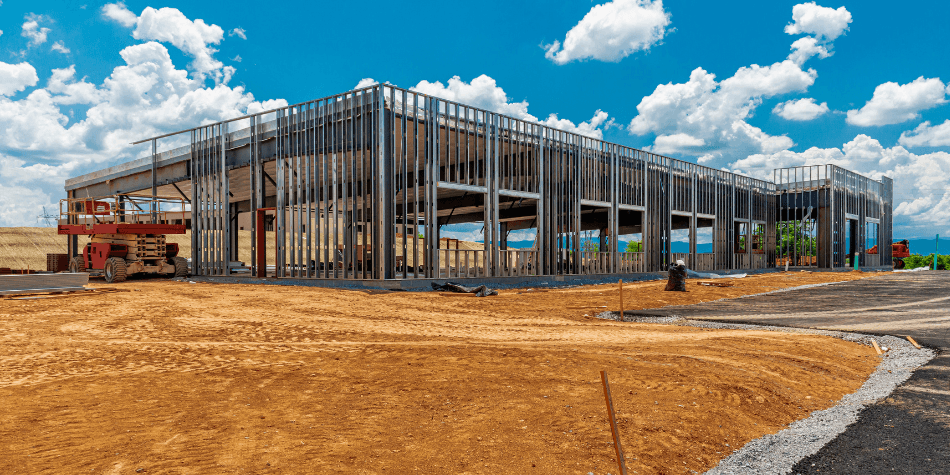 Lipresti Law works with clients including property owners, real estate developers, construction firms, property managers and commercial tenants assisting with commercial real estate matters.
Our attorneys' experience includes acquisitions, dispositions, joint ventures for development, financings (including mezzanine financing), sale and other complex transactions involving one or more properties, and commercial leases (landlord- and tenant-side representation). We are ready to assist you in assembling your commercial real estate deal.
Lipresti Law will oversee all facets of your matter, conserving your valuable time and attention and handling the paperwork and document-review burden related to your transaction. We will counsel you on the pros and cons for decisions requiring your input and protect your interests throughout the entire deal.
Commercial Real Estate Transactions
Acquisitions and dispositions of real estate
Commercial purchase and sale contracts
Development agreements
Commercial/construction contracts
Commercial leases (Landlord and Tenant)
Real Estate Investment Activities/Funds
Lipresti Law has significant experience with real estate-related investment activities. Our attorneys can assist you, your partners and team members in developing, structuring, organizing and operating investment funds, joint ventures and syndications for real estate acquisition ventures.
Our expertise includes drafting relevant securities offering documents for partnerships and limited liability companies such as pitch decks, term sheets, private placement memoranda, subscription agreements, joint venture and other organizational and operating agreements. We also assist clients in securities compliance activities including preparation and filing of SEC Form D and state "Blue Sky" filings.
Commercial Real Estate Lending
Lipresti Law attorneys have represented the disparate interests of commercial real estate property buyers and sellers, speculators and investors in real estate equity and debt instruments.