Guiding Your Business Adventure
Your focus should be on running your business.
We offer sophisticated, experienced legal counsel to do that without "downtown" law firm fees.
Our Commitment to You
A successful law-firm client engagement starts and ends with verifying continuous lawyer-client alignment. To that end, we provide ongoing and direct communication so that we remain on the same page regarding the:
Scope of the engagement
Turnaround timing and transactional timetable
Overall fee/cost expectations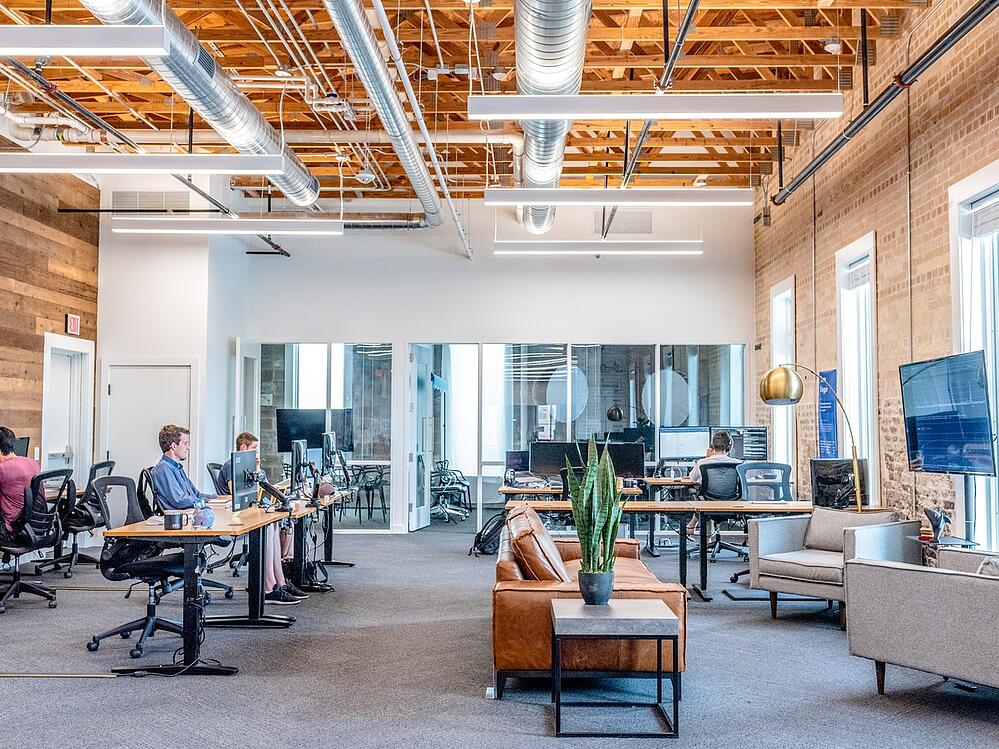 Business Life Cycle Representation
Our team provides practical counsel to balance legal issues with business goals from start-up to exit. We handle the day-to-day legal business needs and support you in navigating growth initiatives, intellectual property law, transitions, mergers and acquisitions, and succession planning.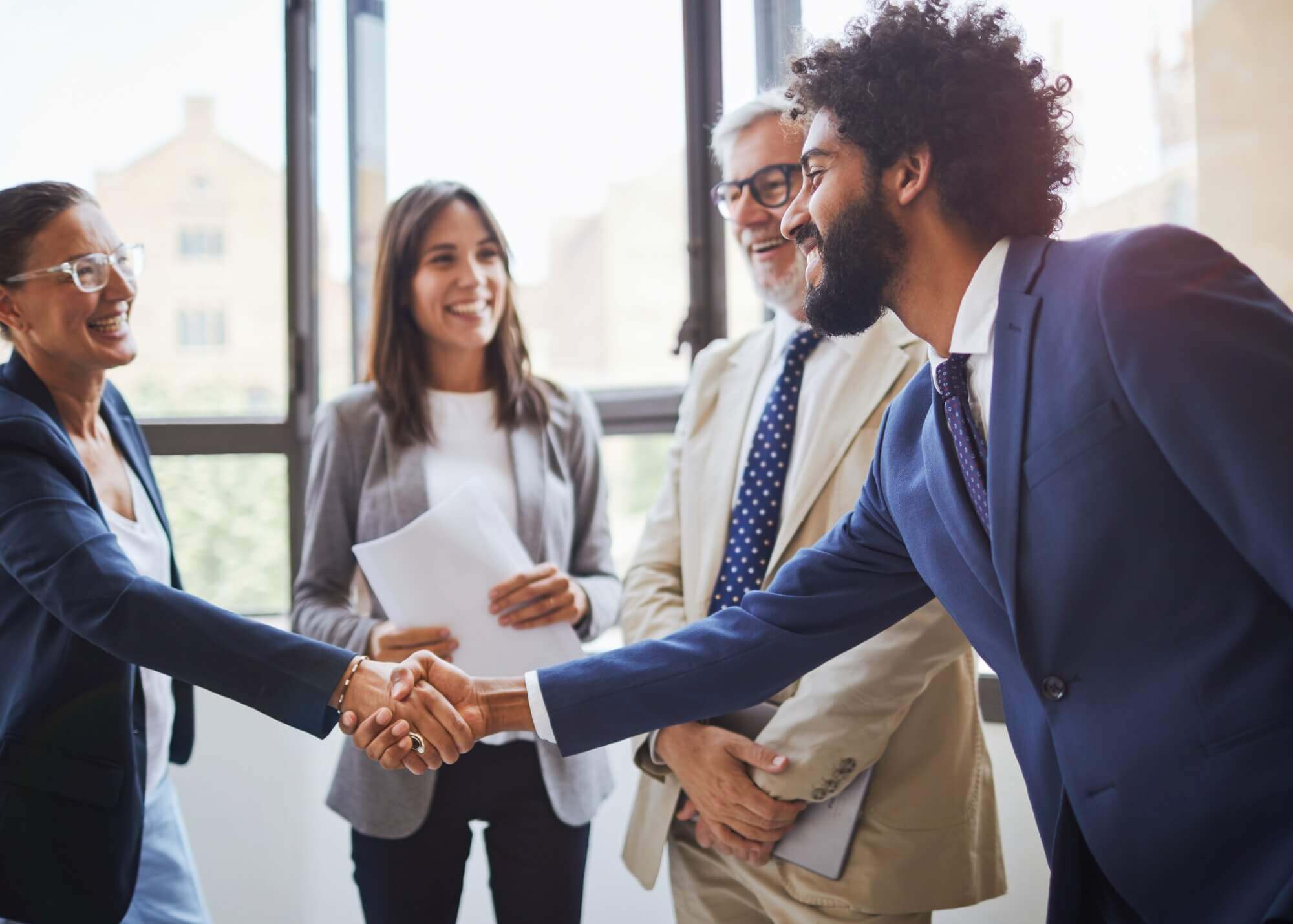 Solutions for You and Your Business
Our focus is on you. We pride ourselves on being a cost-effective, comprehensive, high-detail and efficient legal service for businesses entrepreneurs and executive employees. Our clients leverage our judgment and expertise to provide solutions to problems that they have neither the inclination nor time to address themselves.